In Memorium

William E. "Bill" Comer

August 2, 1930 - March 18, 2021
aka Eddy Arnold 2.0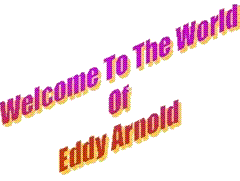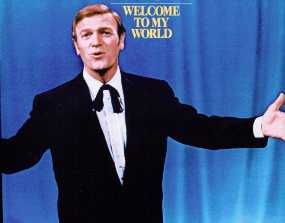 MAY 15, 1918 - MAY 8, 2008
---

GOD BLESS AMERICA / GOD BLESS OUR MILITARY
---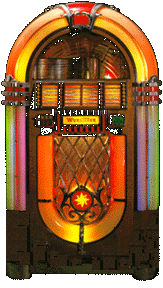 EDDY ARNOLD'S MUSIC

(update COMING SOON)
Eddy Arnold Albums CLICK HERE UPDATED APRIL 20, 2018)
---
VIDEOS
NOTICE ALLOW TIME FOR VIDEOS TO LOAD NOTICE
---
Eddy Arnold / Molly Bee / Johnny Horton PLAY VIDEO
---
DINAH SHORE / GUEST EDDY ARNOLD
COUNTRY STYLE USA EDDY & CHET
LISA FOSTER INTERVIEWS EDDY & SALLY ON THEIR BOAT THE "SALLY K"
---
EDDY ARNOLD TIME TV SHOW
GUNS, GAMBLERS AND SARSPARILLA
EDDY ARNOLD TIME TV SHOW /
THE STATLER BROTHERS TV SHOW GUEST-EDDY ARNOLD
VIDEO OF EDDY ARNOLD'S 12" LP ALBUMS WITH MUSIC
VIDEO OF OTHER EDDY ARNOLD MEDIA ITEMS WITH MUSIC
RADIO

---
Your Comments, Suggestions, or Requests for items you wish to have posted on this site are invited. Please convey them via the GUEST BOOK on the following link.
TO RETURN TO EDDY ARNOLD / PART 1 / CLICK THE FOLLOWING LINK:
This Site Is Under Construction. Please Check Back Soon For Additional Items.
---